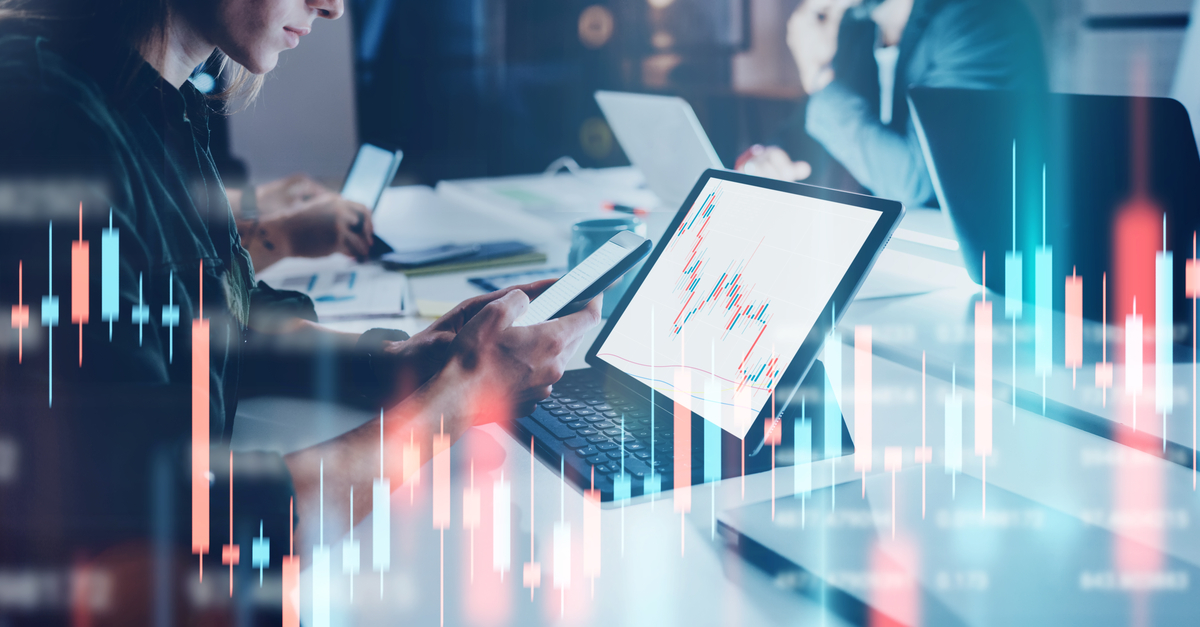 Due to the coronavirus (COVID-19) pandemic, more employees are working remotely than ever before. And, even as businesses begin to reopen across the country, remote work will likely remain popular for the foreseeable future.
While remote work arrangements help keep employees healthy and safe in the midst of the COVID-19 pandemic, they create unique challenges for teams and managers. One of these challenges involves monitoring remote workers. Employers across the nation are leveraging various technologies and tools to monitor employee productivity, and active and idle time.

While these tools can help employers ensure employees are working while they're at home, they come with their own set of legal risks. Moreover, the practice of using such tools to monitor employees may create tension between employees and managers, as employees may feel like they're not being trusted.
There are benefits and drawbacks to monitoring remote employees, as well as a host of legal considerations. This article provides a general overview of the pros and cons of monitoring remote workers and outlines general best practices for doing so.