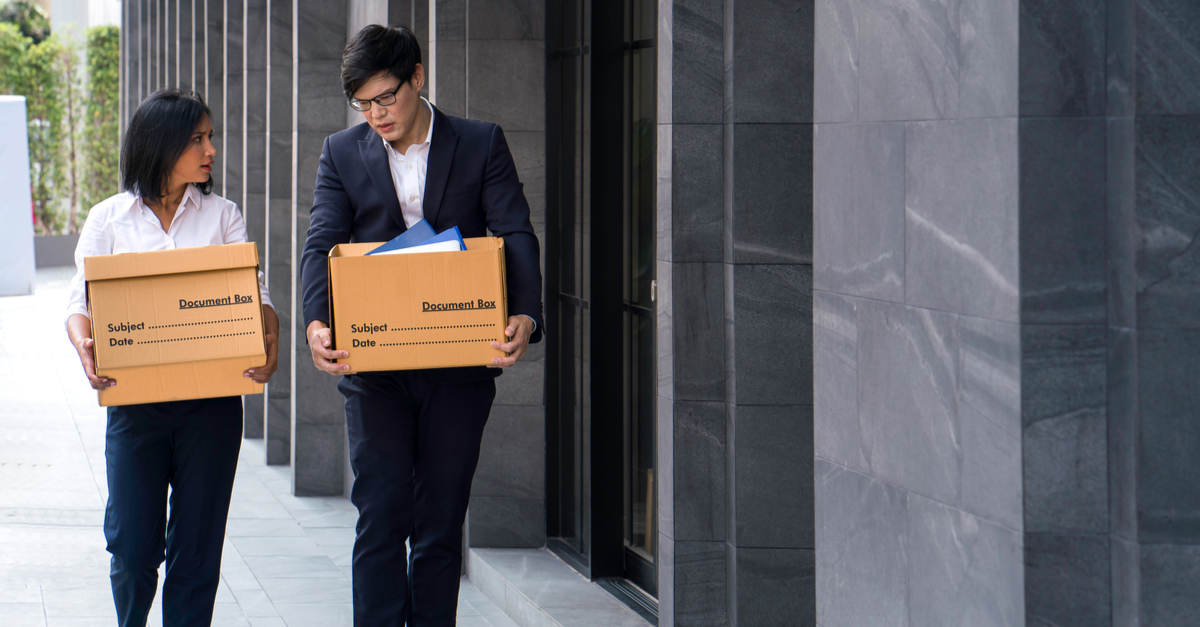 Many employers hit hard by COVID-19 are wondering if they should cut payroll expenses through furloughs and layoffs. These temporary actions quickly reduce payroll expenses, while providing affected employees with access to the greatly enhanced unemployment benefits now available, thanks to the CARES Act.

Most furloughed and temporarily laid-off employees can also maintain their health benefits while collecting these unemployment benefits. However, the extent can vary based on medical carrier contracts with employers, and variations in state laws.
Just this morning, a piece in the Wall Street Journal discussed how more and more employers are going this route, though many are doing so on a voluntary basis since these richer unemployment benefits help some workers more than others. (In some cases, which we'll address a bit later, certain employees can actually make more on unemployment, at least for the moment.)
Complicating an employer's decision to pare back payroll expense in this way is another provision in the CARES Act called the Paycheck Protection Program (PPP). This program, which I covered extensively in my last blog post, is designed to encourage employers to maintain staff by providing forgivable loans to employers who resist cutting their workforce.
The PPP has already proven to be so popular that Congress is already moving to approve additional funding for the program. Congress has thus far approved $350 billion in potentially forgivable small-business loans, but early demand suggests the program may run dry. Treasury Secretary Steven Mnuchin confirmed in a tweet yesterday afternoon that his department will ask for an additional $250 billion for the small business program.

Which of these options is better for your employees, and which option is better for you as an employer? A lot depends on additional operating expenses incurred by an employer, employee income, duration of benefits, accessibility of each relief program, and the long-term impact of both decisions. And of course this dilemma is predicated on an employer not planning on ceasing operations altogether.

Let's take a look at each option in greater detail.