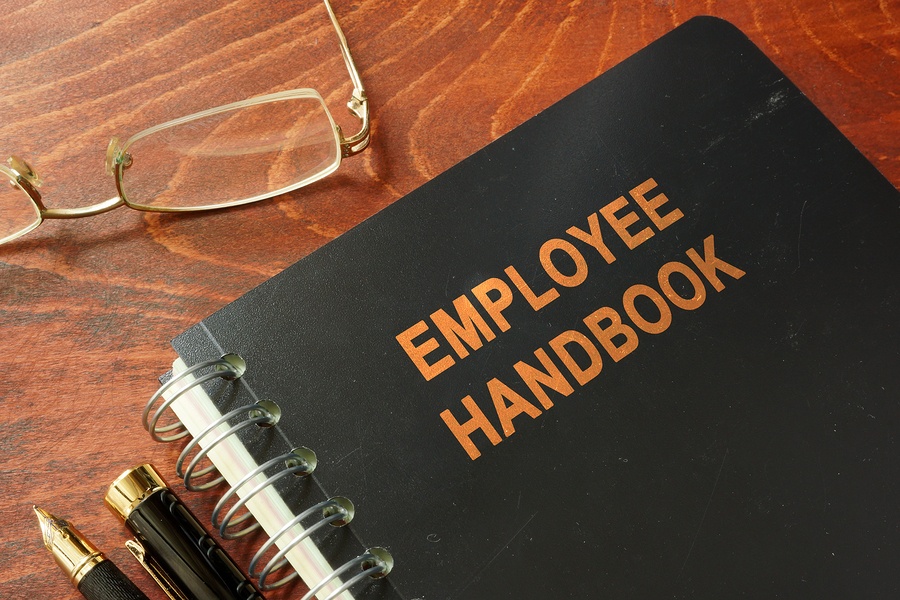 Many employers understand that an employee handbook can be an invaluable resource for codifying important information. Despite this, a fair number of small businesses choose to forgo this critical training, compliance and communication tool.
Some view an employee handbook as too time-consuming to prepare. Others just don't see it as a priority. For companies with a lot of tasks on their plate (and who doesn't fit that bill) an employee handbook just never seems to make it to the top of the to-do list.
Be forewarned, however, that failing to put your company policies in writing could cause headaches down the road. Any time you save now by not documenting and circulating policies and procedures is likely to be spent later on the phone answering the same question over and over, or sitting in a crisis management meeting because someone on staff mishandled an situation.
Not only do employee handbooks ultimately save you time, but a well-crafted handbook could help you avoid litigation, thus providing you with invaluable peace of mind. Whether it's policies, benefit details, or payroll and time off schedules, your employee handbook should be a go-to resource for your workforce. Here's how to get the most value out of yours.